CV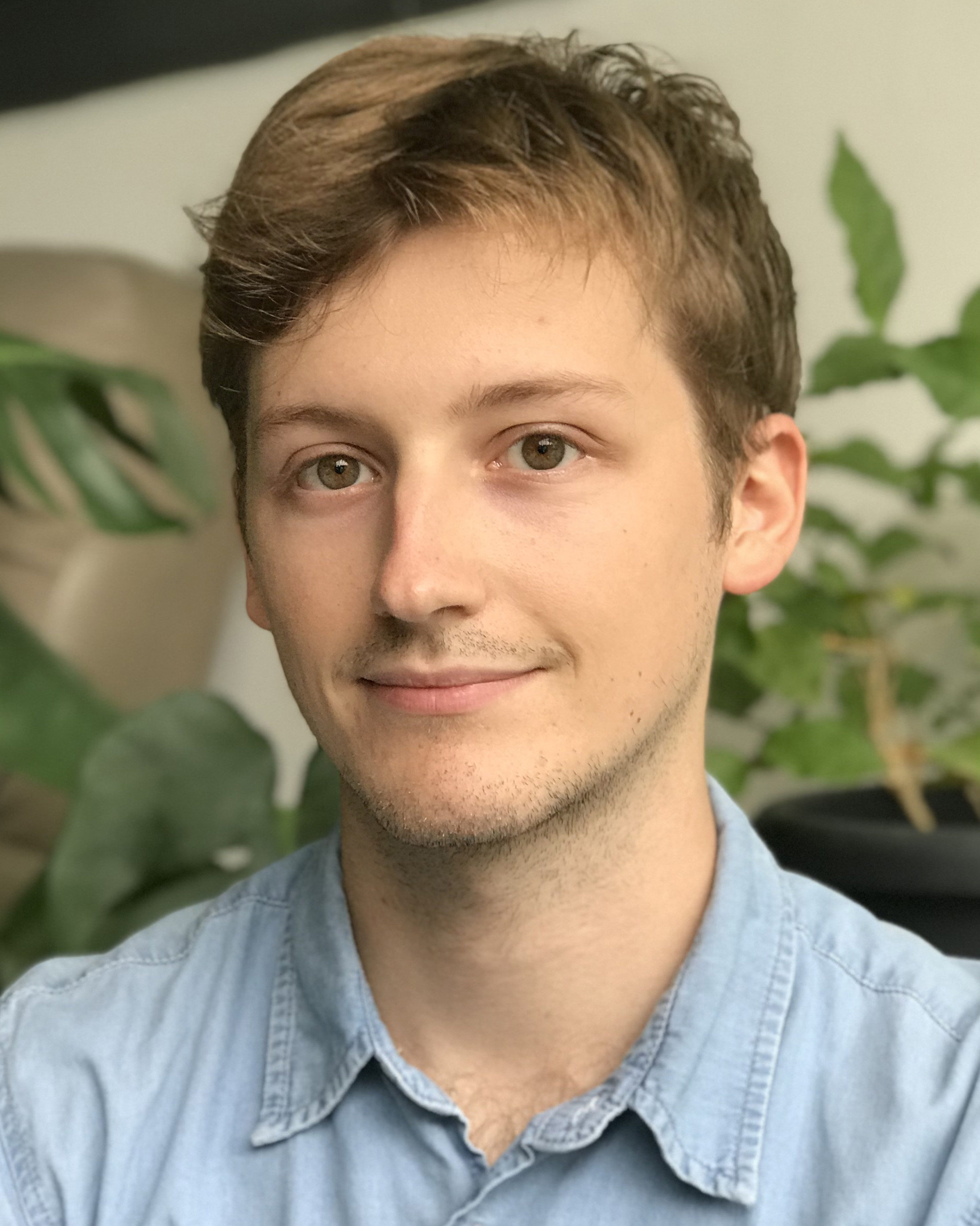 Hi!
I am a PhD Candidate in the Singapore University of Technology and Design (SUTD) (thesis defended on June 4th, 2019), focusing on algorithmic game theory and systems. My research has dealt with running large experiments to evaluate ideas from congestion games as well as study properties of learning dynamics – equilibration and performance guarantees. This led to proposing a model for inequality in routing games linking congestion, pricing, and wealth distribution.
I also have a keen interest in emerging technologies such as artificial intelligence and blockchain, for which I have done open-sourced work at hackathons and in writing at hackingresear.ch, which I cofounded.
You can find my publications on this website, posts on my current obsessions, as well as reviews where I give a personal take on things I read, see or do.
Find my CV [PDF] (updated 09-09-2019).